_____
Ludo Groen is a designer and researcher based in Rotterdam. After graduating cum laude from The Berlage Center for Advanced Studies in Architecture and Urban Design, he started working as a researcher at The Berlage in Delft and at Het Nieuwe Instituut in Rotterdam. Along, he runs his own practice with diverse architectural commissions, from a private villa to an exhibition design, and from a retail interior to a larger housing project. He aspires a twofold career as an architect in practice parallel with working as researcher in academia. You can reach me here.
______
Exhibition Design, Bureau Europa, Maastricht. Photos by Johannes Schwartz.
______
Private Villa, Culemborg. Photos by Stijn Poelstra.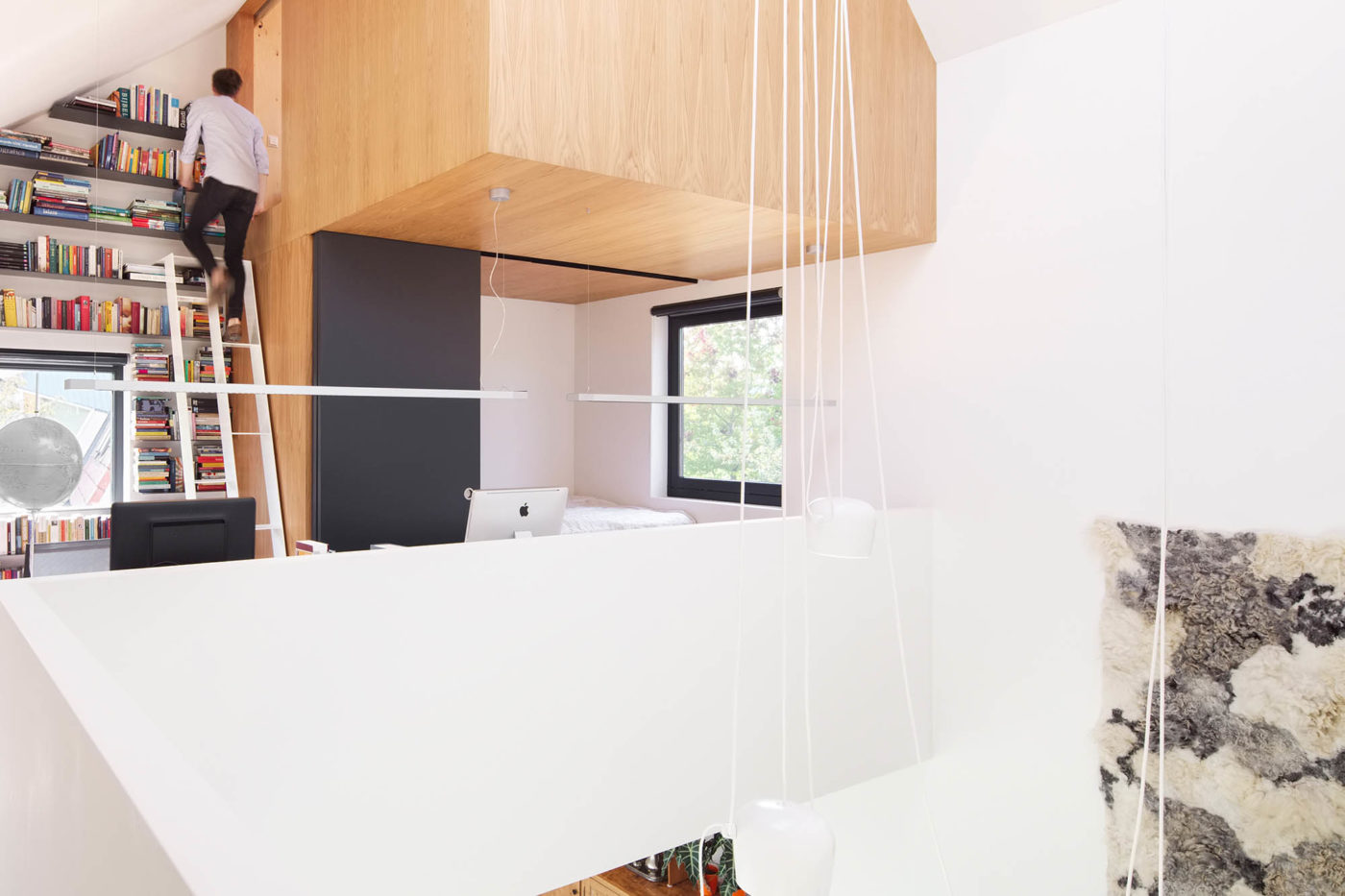 *Project together with Jamie van Lede & Jeffrey Mulder.








______
Health Care Center, America. Photos by Stijn Poelstra









*Project funded by Province of Limburg.











______
Apartment, Rotterdam.
______
Necessarily Eurometropolitan, The Berlage, with contributions by Salomon Frausto, Ido Avissar, Diederik de Koning, Michiel Riedijk, Thomas Weaver, Myrsini Alexandridi, Santiago Brignardelli, Agnieszka Dabek, Pablo De Sola Montiel, Amritha Ganapathy, Marcela Montalvao Moreira, and Manolis Venierakis. Book design by Joris Kritis.




______