_____
Ludo Groen works at The Berlage at Delft University of Technology and the Research Department of Het Nieuwe Instituut in Rotterdam, whilst practicing architecture from his eponymous studio. His built work includes several private houses, exhibitions, and the renovation of a former monastery. He holds a cum laude degree in architecture from both The Berlage's Post-Master (2018), and Delft University of Technology's Master of Science (2016). His writings are published in StrelkaMag (2020), OASE Journal for Architecture (2019), Architectural Association's DUE (2018), and The Berlage's Necessarily Eurometropolitan (2018). He contributed to various exhibitions including Together and Apart at the Venice Architecture Biennale (2018), Stucco Storico at Bureau Europa (2018), I See That I See What You Don't See at the XXII Triennale di Milano (2019) and Het Nieuwe Instituut (2019), and Automated Landscapes: Time, Cycles, Automata at the UABB in Shenzhen (2019). You can reach me here.
______
Exhibition Design, Bureau Europa, Maastricht (2018). Photos by Johannes Schwartz.
______
Private Villa, Culemborg (2014). Photos by Stijn Poelstra.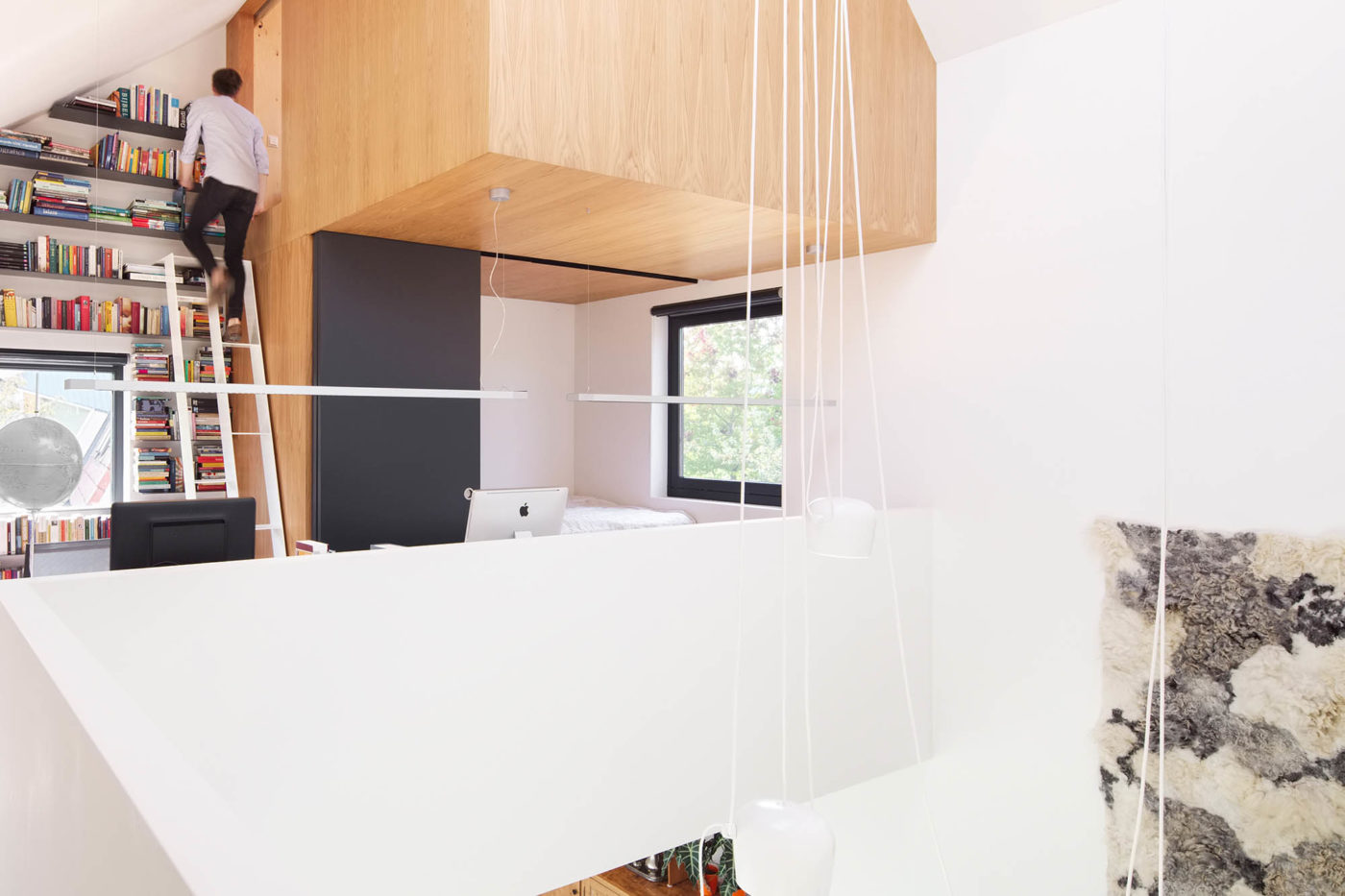 *Project together with Jamie van Lede & Jeffrey Mulder.








______
Renovation of former monastery to health care center, America (2017). Photos by Stijn Poelstra









*Project funded by Province of Limburg.











______
Apartment, Rotterdam (2018).



______